HEPHIOZ | Vinyl+CD
€

25.00
HEPHIOZ
Vinyl (180g) + CD

Release Date:
03. September 2021



The new concept album by
A kew's tag.

25,00 € (incl. 19% German VAT) excl. Shipping.

Colored Vinyl (180g) + CD.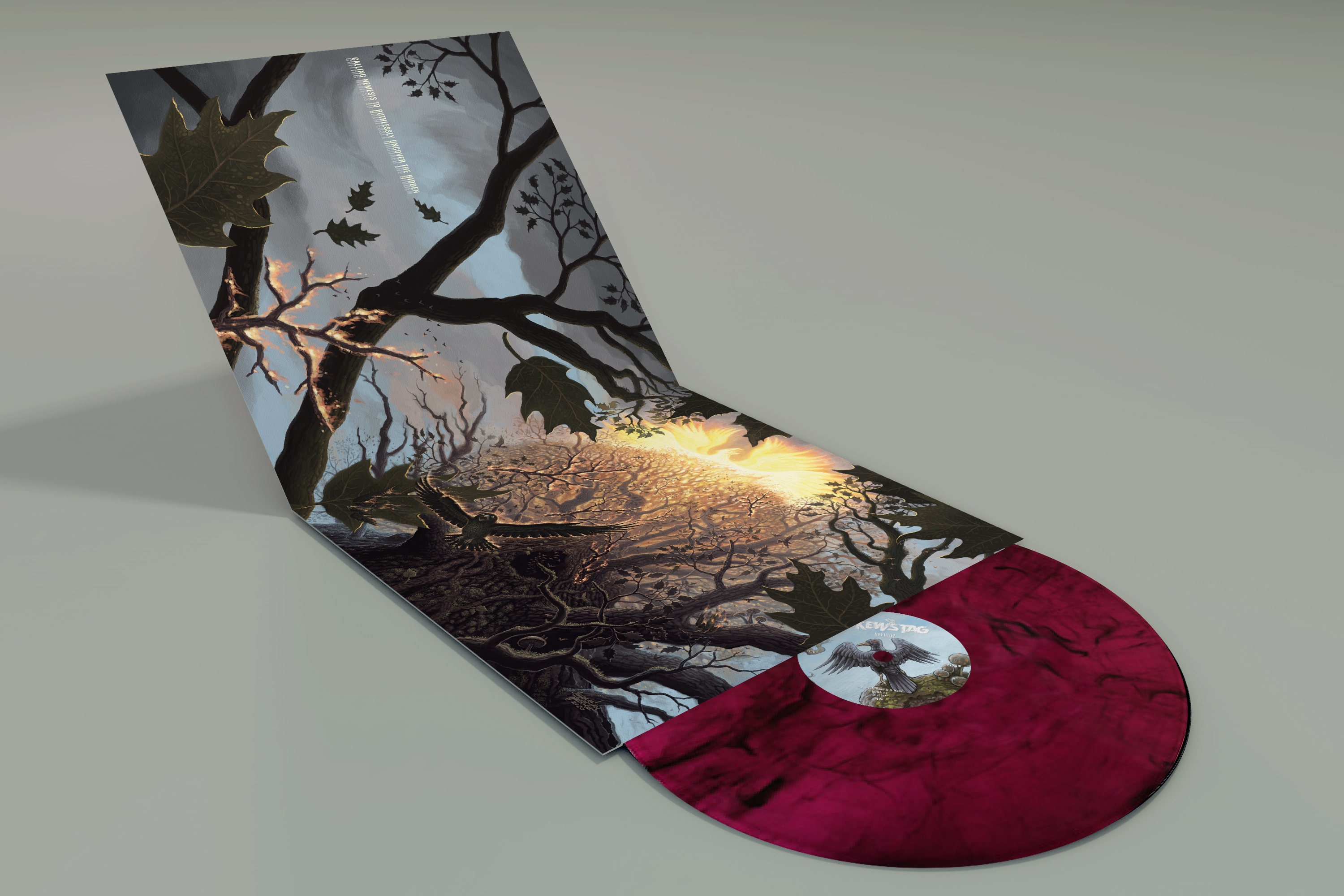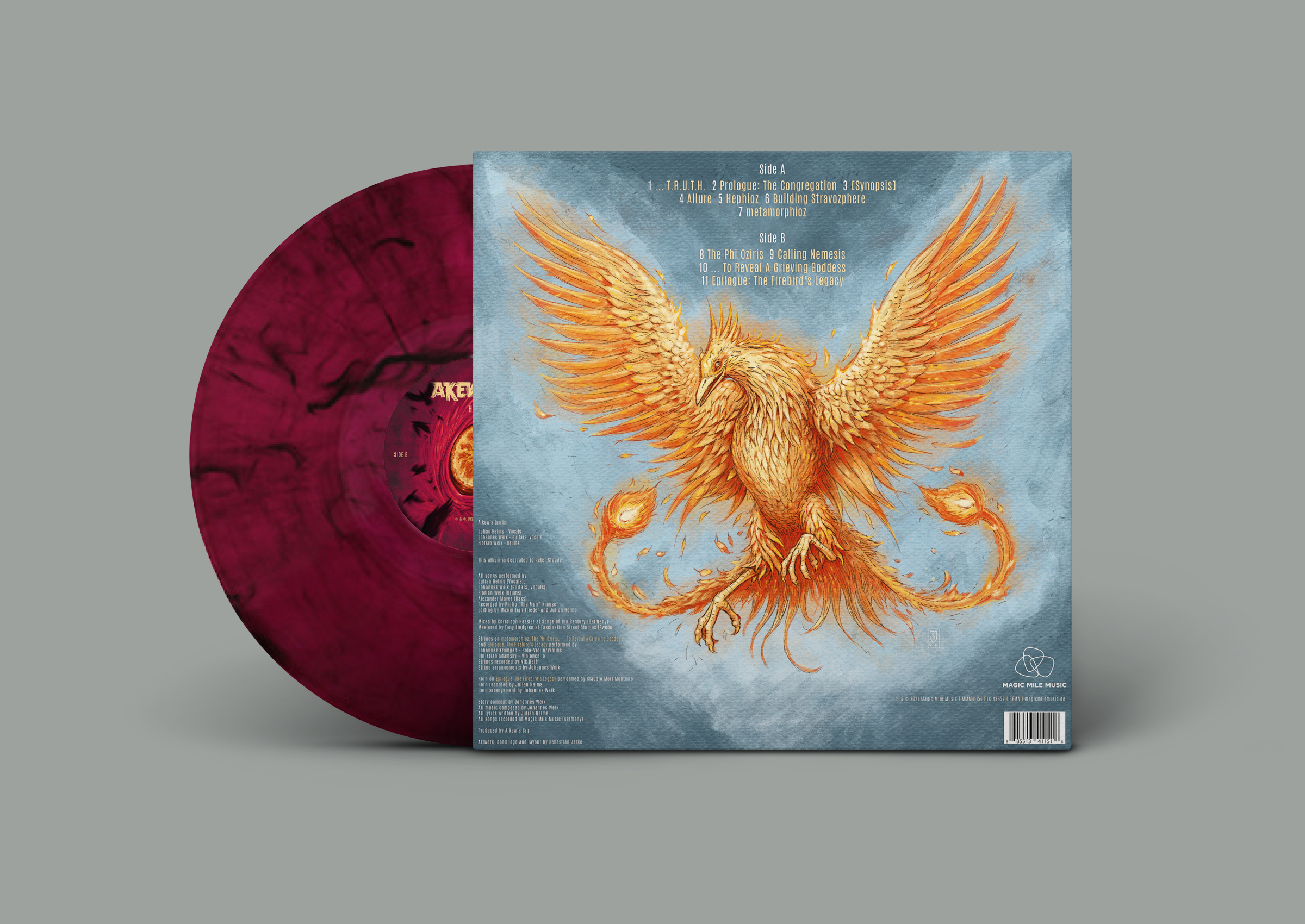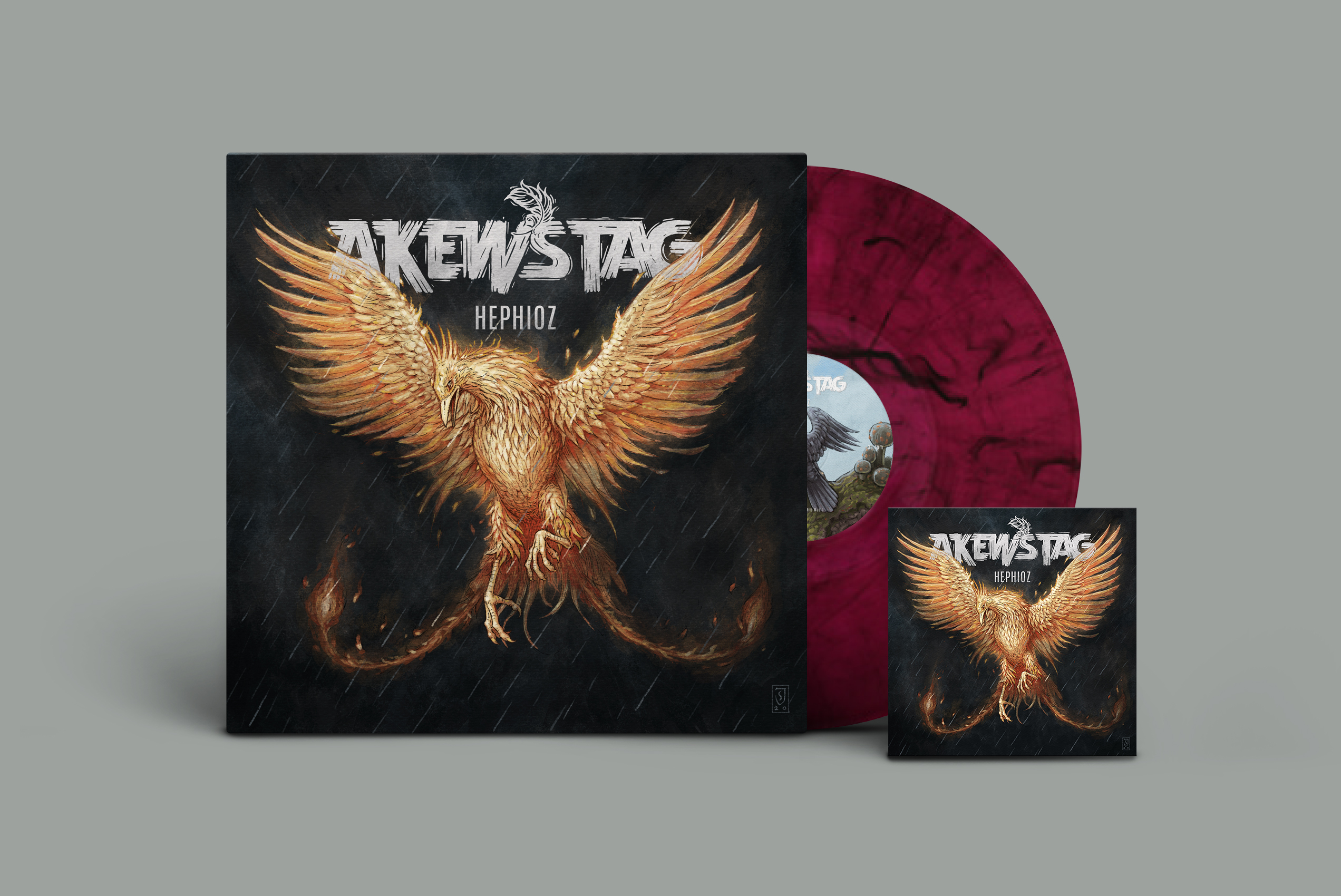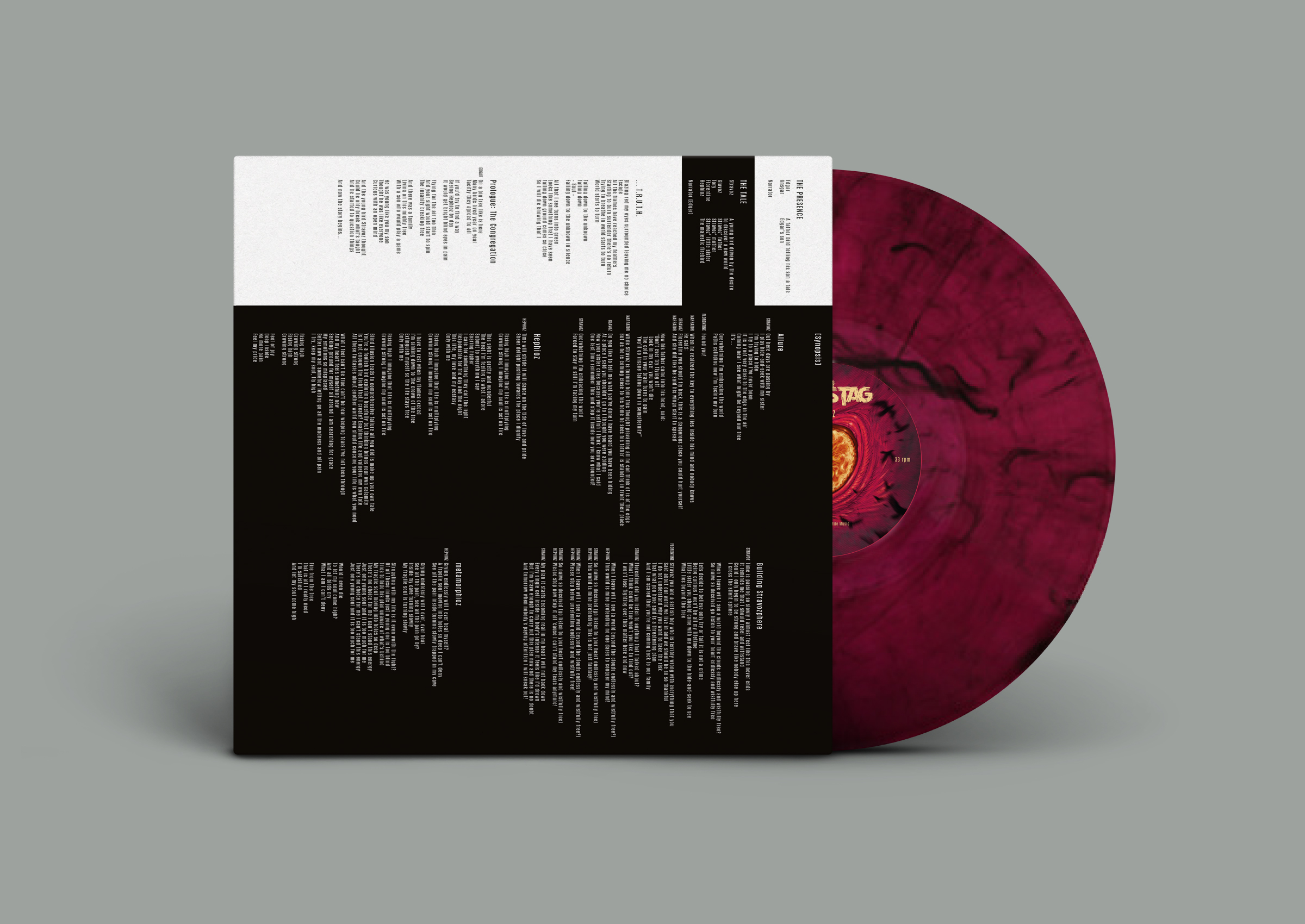 Carsten Sandkämper (Visions) about HEPHIOZ:
"With an ingenious combination of progressive metal and sensitive pop song writing, A kew's tag tells a story about knowledge as power and a parable about these unsettled times."
+++++++++++++++++++++++++
Bevor Sie ein Produkt bei uns bestellen, lesen Sie sich bitte aufmerksam unsere AGB und das Widerrufsrecht durch.
Unsere Versandkosten können Sie hier einsehen.
Mit einer Bestellung erklären Sie sich mit den AGB und dem Widerrufsrecht einverstanden!