Full Score - Amentia
€

23.00
Full Score - Amentia (incl. TABS)
Die Noten zum Song Amentia vom Album Silence of the Sirens. Die Full Score + Drums + Git (Noten & TABS) + Bass + Vocals.
Score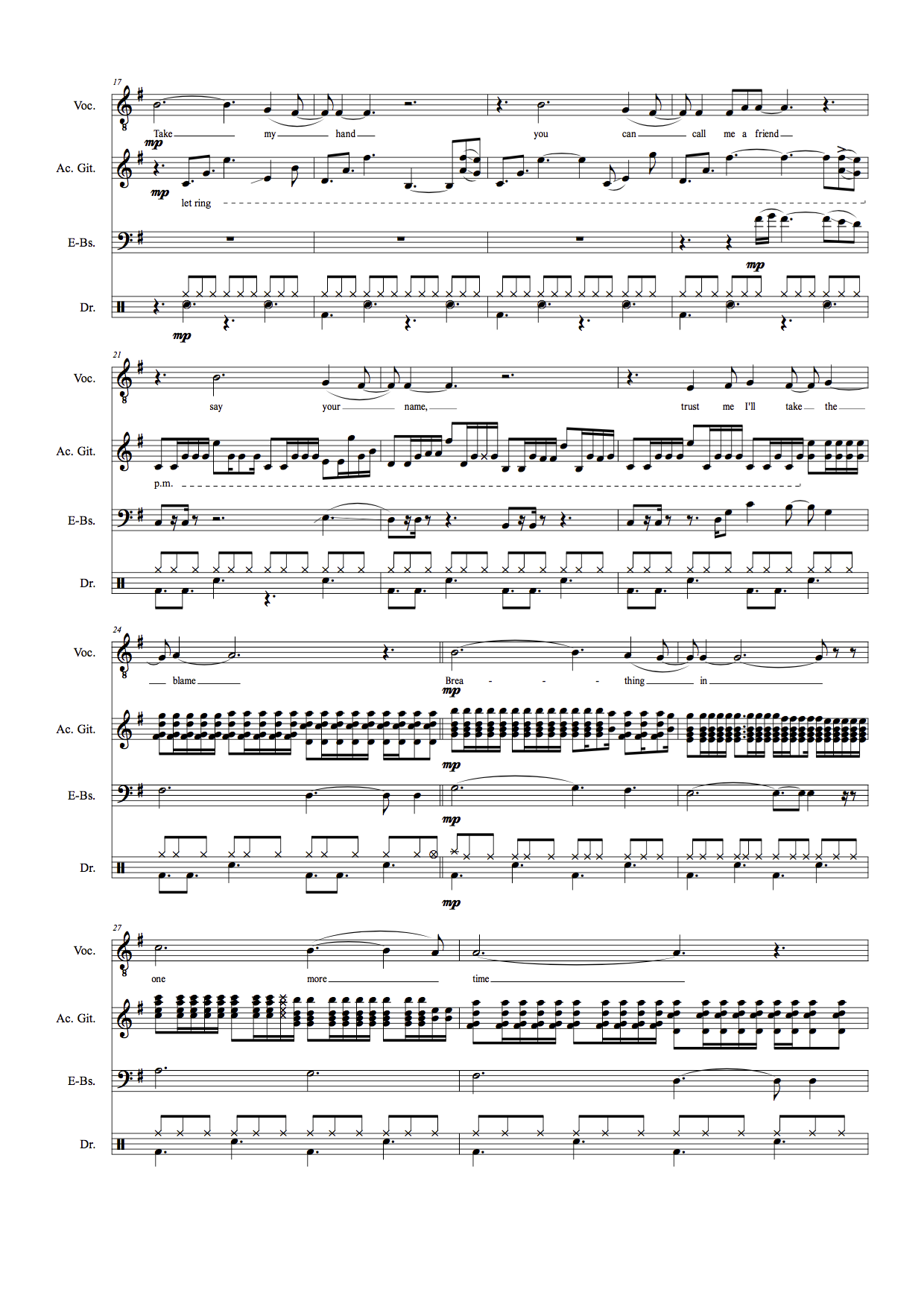 TABS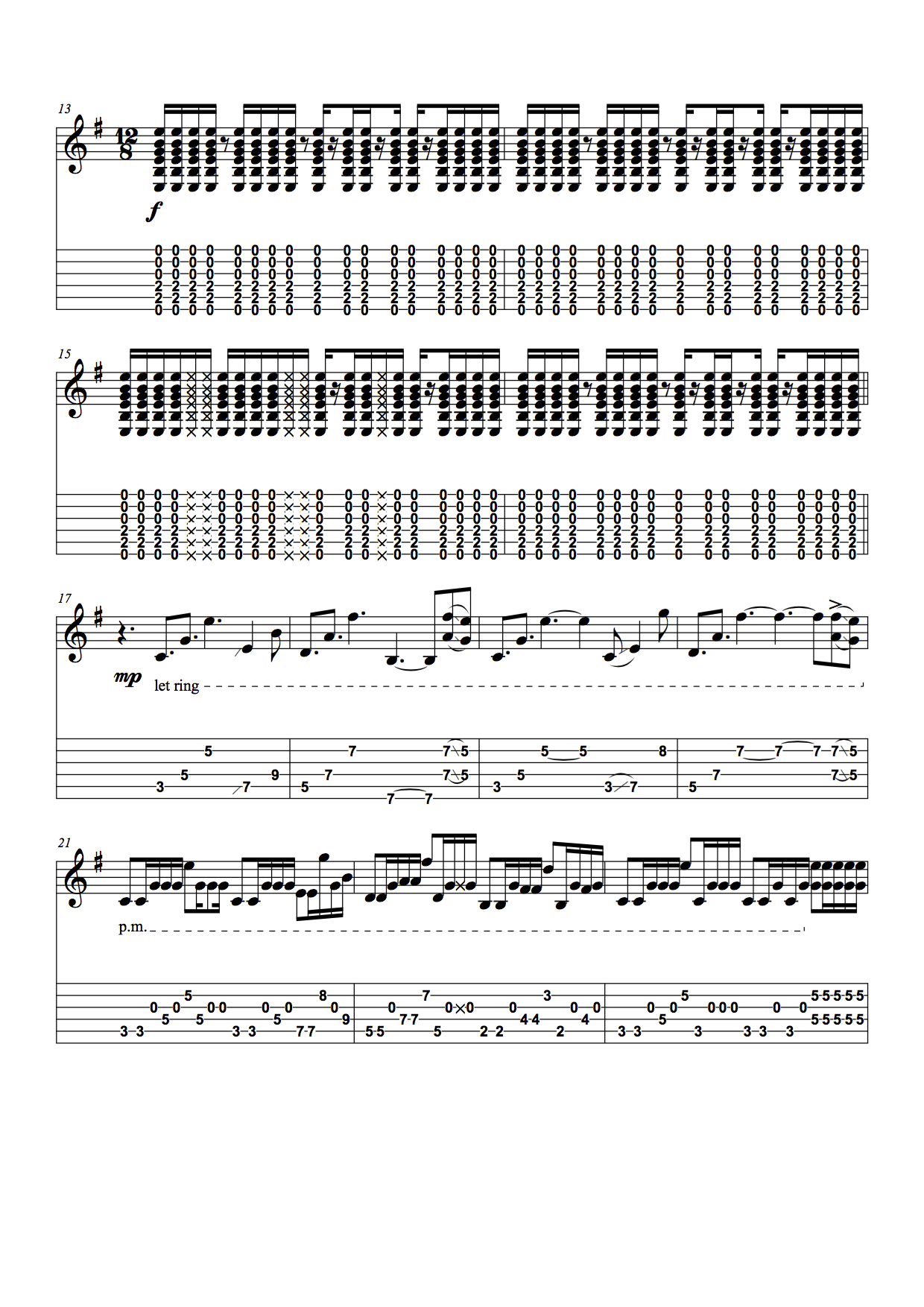 24,99 € (inkl. 19% MwSt.) zzgl. Versandkosten
+++++++++++++++++++++++++
Bevor Sie ein Produkt bei uns bestellen, lesen Sie sich bitte aufmerksam unsere AGB und das Widerrufsrecht durch.
Unsere Versandkosten können Sie hier einsehen.
Mit einer Bestellung erklären Sie sich mit den AGB und dem Widerrufsrecht einverstanden!